Ultimate SLP
Ultimateslp.com is an incredible website that has a huge library of speech materials. The nice thing about this website is that you can target multiple goals at one time. It features real life images, animated and interactive games, and activities to target every goal. I came across this website during COVID-19 when everyone was doing virtual therapy and my kiddos loved it! It kept them really engaged. This website does offer some freebies, but the membership is $12.95 a month. It is worth it because they are constantly adding new materials.
Boom Cards
wow.boomlearning.com is a great website and one of my faves because the students in my district are already familiar with boom cards. You can make your own deck of cards or search the store and purchase someone else's. You can do a free trial and if you like it, buy a membership.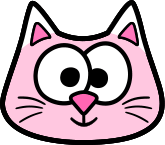 Pink Cat Games
pinkcatgames.com is a cool website because there is a lot you can do on it for free. Just type in the target and choose from three free activities. There is the option to buy games as well. The student love these games!
Epic!
getepic.com this is my personal favorite site! If you've read any of my other blogs, you already know that I love incorporating books into speech therapy. Epic! offers so many books for free. It's amazing! A lot of the books offer audio with a narrator reading the story. At the end of the book there is a quiz that I like to use for my students with answering question goals. You could also pair the book with a book companion from teachers pay teachers. If you've never used book companions, please read this blog on why you need to start!
Tween Tribune
tweentribune.com is a unique website that offers a variety of articles for grades K-12. The articles are interesting and well written. There are plenty of opportunities to pull out main ideas, characters, vocabulary, and details. The website does offer quizzes as well. This website is great and it's free!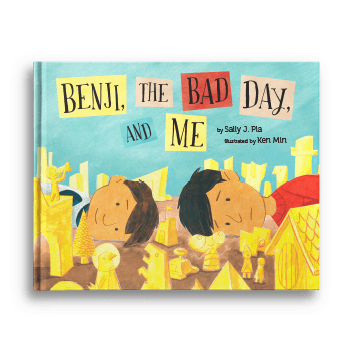 Vooks
vooks.com is free for educators. It offers an excellent library of animated books. Books brought to life! It is a very creative website and I can't believe that it's free. There are also several resources that can be easily downloaded. There are also activity and craft videos available.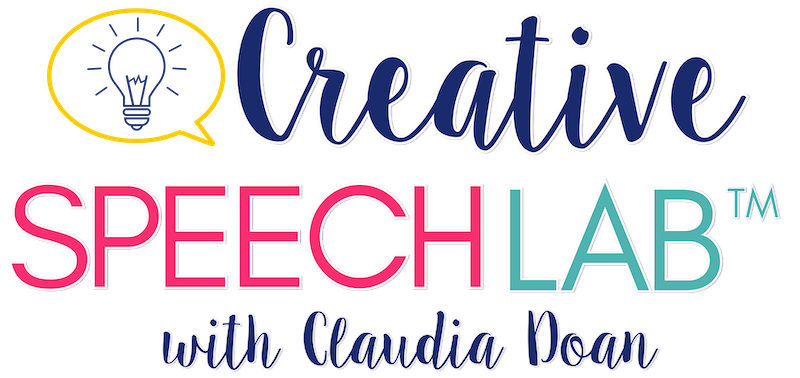 Creative Speech lab
creativespeechlab.com is a useful website that the creator, Claudia Doan, has put a lot of work into. She offers tons of helpful blog posts, research-based language tips, and tons of creations that are available for purchase. She also has freebies, but you do have to create an account to access them.
PIxton
pixton.com is a website I recommend for middle and high school students. It's a fun website that allows you to create an avatar and put yourself into comic books. This website offers a lot of free content, which is always nice. The students can login with their google logins.
Teachers Pay Teachers
teacherspayteachers is an amazing resource. Some people love to create, but other people, like myself, love to purchase other people's creations. Teachers pay teachers is such an awesome website with so many resources for hands-on speech activities. Just purchase and print. Simply Special Ed offers so many resources on their teachers pay teachers store.