April is Autism Acceptance month and we LOVE sharing resources to celebrate and amplify Autistic voices this month and every month.
Here are some resources and tips to celebrate:
Read this blog post from our very own SSE Blogger, Stephanie, as she shares her perspective as an Autistic teacher.
Share the Inclusion Book Companion set with your class.
Follow the #actuallyautistic hashtag on IG and TikTok.
Join me in amplifying Autistic voices this month!
If you have any Autistic adult accounts or businesses that you would like to share please reply to this email so I can follow them and share them on social media.
Clickable links to each profile:
​@teaching.little.butterflies​
Free Downloads:
​
Inclusive Read Alouds!
Autism Acceptance Month serves as a good reminder (if we need one) that we should be teaching inclusion all year long!
Teaching inclusion to your students is SO important, but finding the right books to do it can be difficult. Luckily, I have done this hard work for you!
A book companion is a set of effective extension activities that accompanies a book and can be a great resource for you this month! Book companions keep students engaged while working on comprehension skills, vocabulary, following directions, and so much more. Each book companion includes a super fun craft! Checkout the cover photos below to see what craft is paired with each book.
These are my favorite Simple Book Companions about inclusion, friendship, and the differences that make us all unique and special!
Click the images to see more!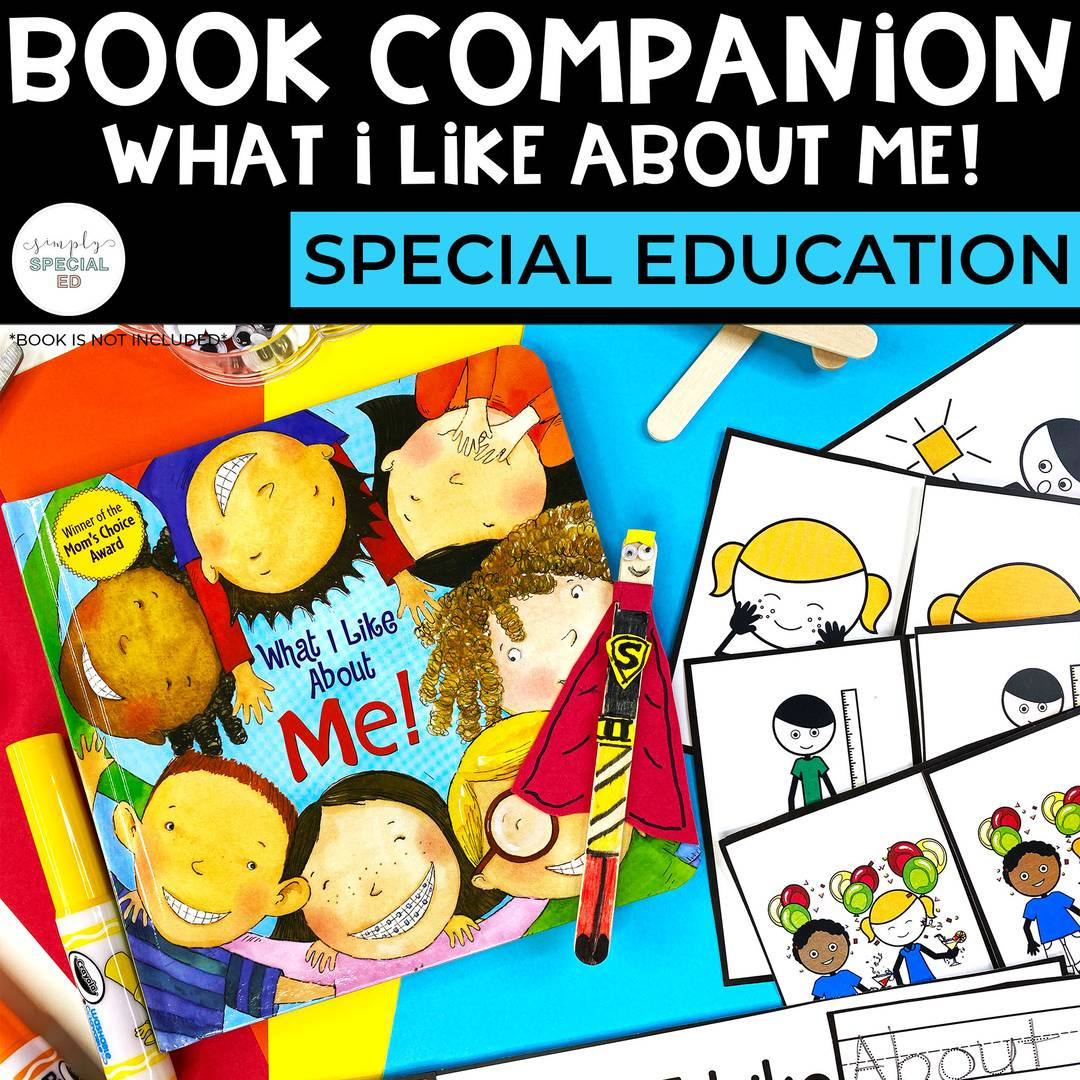 Happy April!
P.s. Here are some more blogs on this topic!
6 Ways to Celebrate Autism Acceptance
An Autistic Teachers Perspective
3 Ways to Celebrate Autism in your School Community
How to Host an Acceptance Library
Picture Books About Children with Different Abilities
The Best Books to Teach Inclusion
​
​